A Little History
Optima Sales and Marketing grew out of our own Greg McKee's 30 years of experience in retail and distribution. He drew on this background to launch Optima, a new food product brokerage.
In 2004, Greg McKee founded and launched Optima Sales and Marketing. Prior to the launch, he had worked in all areas of the food industry from retail and distribution to product development and marketing. It was a natural progression to begin his own company, drawing on his experience and background in the industry.
Greg began Optima as a regional food brokerage in southeast USA, serving major and independent supermarkets as well as natural food stores. As we grew, we expanded our capabilities and offerings to the manufacturing community: a Master Broker service in 2004, a product development service in 2006, seminars and training for small- to mid-size manufacturers in 2010, and an international import component in 2011.
At the same time, we built a network of local brokers across the country so that we could offer our services nationally.
"Our team embraces every opportunity with knock-the-walls-down energy and commitment. Assumptions? Forget those. Facts? We've got 'em. We launch products the right way!"
Core Principles
Our team stands for each client as a strong, cohesive unit because we are agreed on and committed to our basic fundamentals.
When our clients succeed, we succeed. We represent only one brand category at a time so that we can be 100% focused on you and the success of your product launch.
Following a Proven Process
We follow a tried-and-true product-launch process that goes through four distinct multi-week phases: Product Identification, Pre-Launch, Distributor Approval, and Retailer Approval.
Standing for the Little Guy
You want to get your grandma's Heirloom Tomato Chutney onto the market. And maybe expand after that. We're here to help you launch and do all that you want to do.
We've got our proven methods, but we aren't cemented in tradition, growing mold. We're always scanning and listening, ready to create space for new possibilities!
Meet Our Team
We're a family that has created a business dedicated to our clients—from the new to established manufacturers, and everyone in between.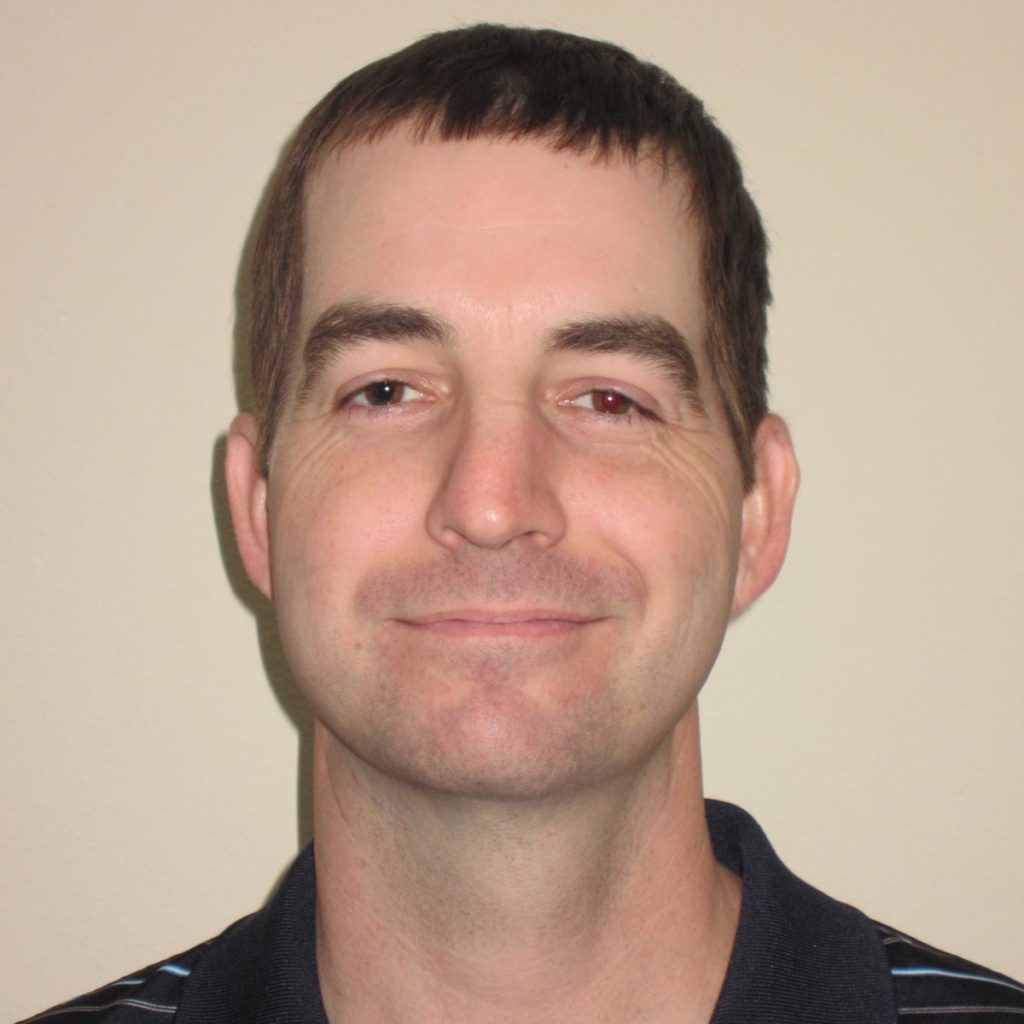 Jeff McKee
Sales Director