Capabilities
We are a product-launch company that manages all aspects of food brokerage from planning to placement and marketing to management. "We work with established clients, start-ups, and overseas manufacturers looking to get their products onto shelves in the US. We handle everything from brand creation to market relationships."
What Our Clients Say
We care what our customers think of us and so should you. We are partners in your business and your success is ours.
I have known and worked with Greg for over 15 years. During that time, we have collaborated and utilized his services on many projects. ie: Marketing and Business Plan Development, Product Launch, Package and Label Design and Development of Retail Channels and Distribution.
Greg and his team are deep content professionals, successful in what they do and dependable. They always focus to deliver outcomes and not activities. Great to work with.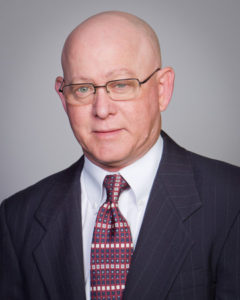 MS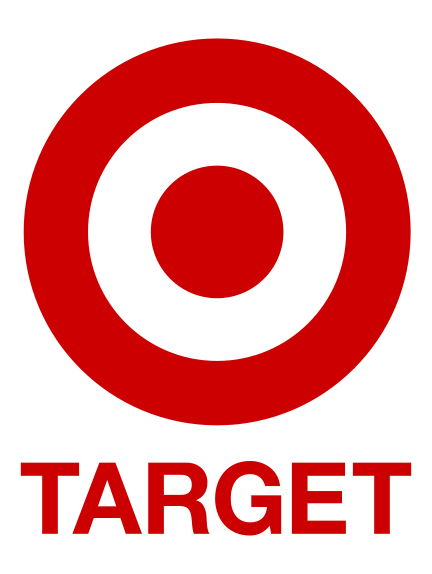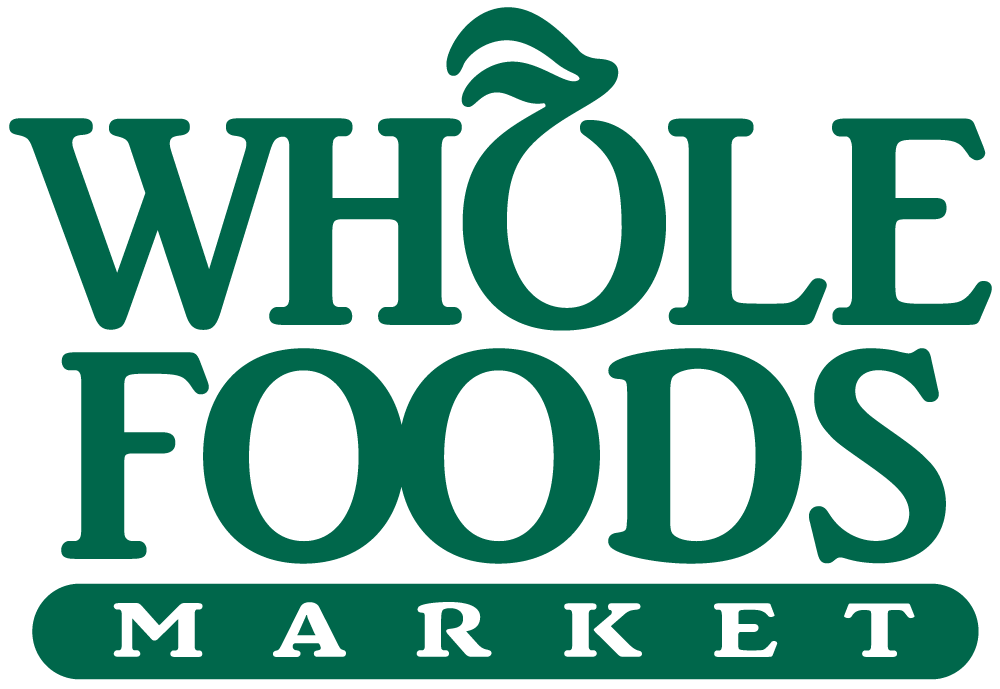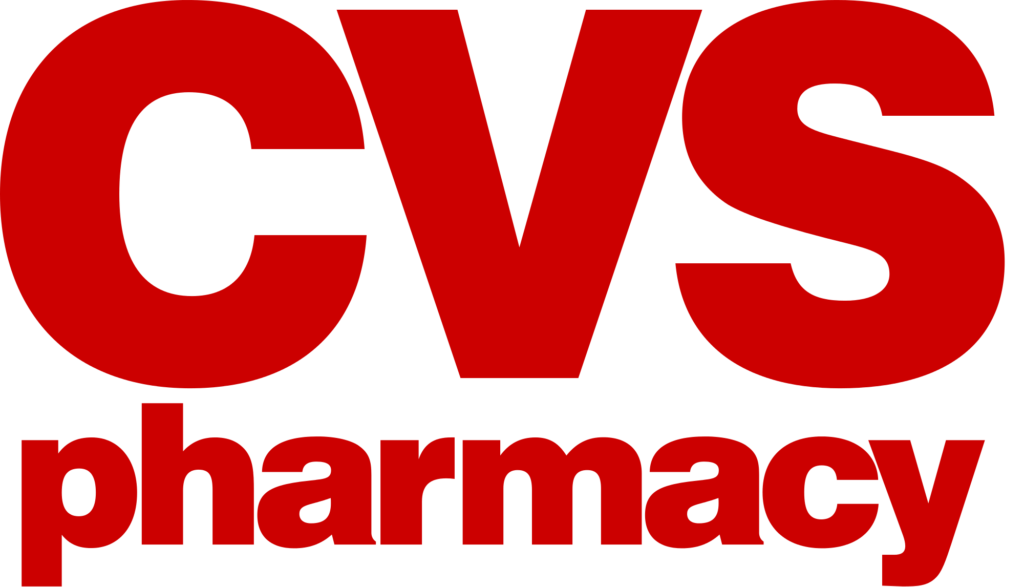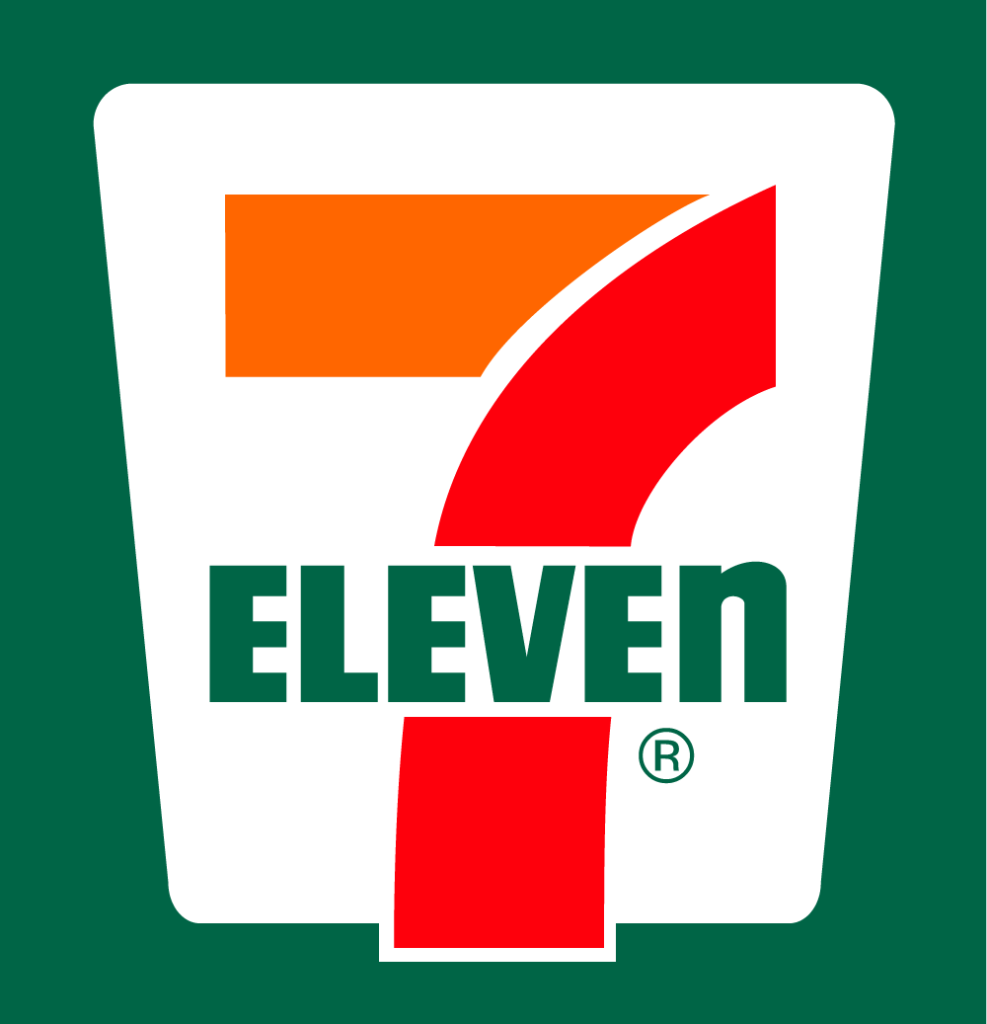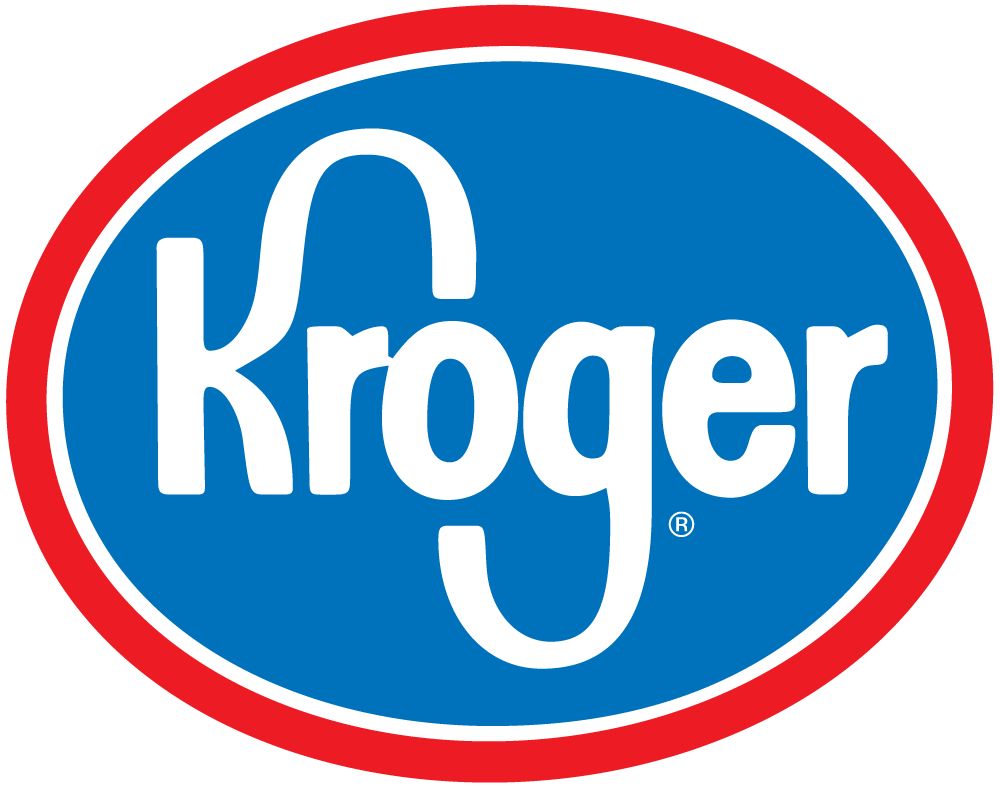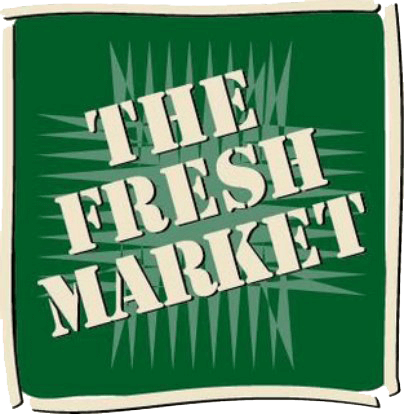 ...and many more across the country!